Cleaning & killing COVID-19
Up to date excellent expert guide click the button below to access.
Short video explaining extra way over and above the Government safe distancing measures and hand washing that avoid accidental viral contamination.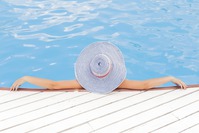 Click here and start typing. Ex ea commodi consequatur quis autem vel eum iure.